Castles in Medieval Times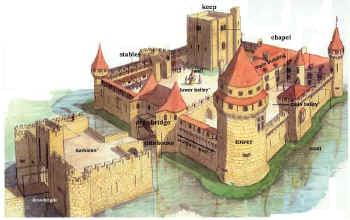 Have you ever wondered what life was like in medieval times? Your are about to begin a journey back to that time. Today, we will be looking at different websites that provide you with wealth of information on the medieval castles. As you will be building your own castles, it is important to use this time effectively exploring as much about the castles as you can. So, sit tight and enjoy the ride!

This is an excellent student site with graphics and easy explanations of the parts of a castle. Students may click for more information or activities to do. They may also view work sent to the site by other students.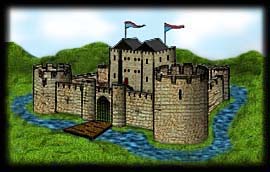 This website by National Geographic features an interactive tour of a castle where you meet ghosts who are most willing to tell you history and facts about themselves and castles.
Click on a part of a castle and investigate further.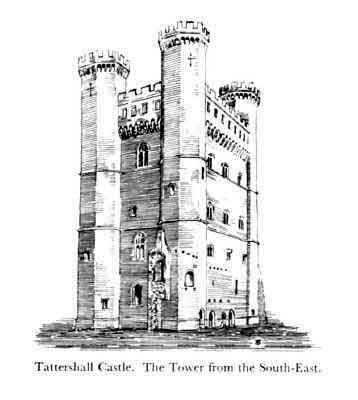 Learn more about the medieval castles from different parts of the castles to different kinds of castles.
Definitions and description of different parts of a medieval castle.
Click on different parts of the castle and learn more.
Take a virtual tour of a Raglan Castle located in Wales. Reglan enjoys the distinction of being one of the last true medieval castle built in Great Britain.